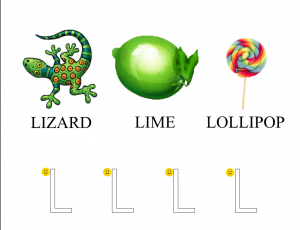 So we're beginning our first homeschool year. I ordered a few pieces of curriculum and I'll reveal them as they arrive in our mailbox. For handwriting, Handwriting Without Tears was recommended to us by several people. I'm planning on taking an easy, gentle approach into handwriting.
Zip does not willingly take up a crayon or any art material. Whether fairly or not, I do blame his ABA preschool for this since if he did not want to do it, they would just pick up his hand and make him do it, "hand-over-hand." This is the wrong approach to art. Young children should be encouraged to explore materials and proceed at their own pace. I have a huge stack of "perfect" art projects from preschool that make me cringe to look at them. I've been working to undo this reluctance by making art supplies available and occasionally inviting him to participate without setting any expectations.
So I bought the preschool set of Handwriting Without Tears to keep the pressure off Zip and give us some exposure. His workbook is a simple grayscale printed book showing the correct formation of letters and numbers with other pre-writing activities mingled in. I've carefully introduced it to him without any pressure to do anything and he's been good with it. This is very very hard for me to take it easy.
So far he will scribble a bit here and there. He seems to like markers better though I read in the teacher's manual that crayons are better for hand strength. Zip definitely needs work in hand strength. He can be very tentative with his hands sometimes – I'm not sure if it's sensory or something else. I try to give him opportunities to feel competent with using his hands and fingers. Difficult when he avoids those things, though.
I made a worksheet similar to the first letter he's working on. This will give us some more practice exposure without any expectations. I won't feel pressured, because I can always print another. You can download the Letter L worksheet that I made for extra practice and so I don't feel bad messing up his workbook.